What makes a star? A music writer takes stock of 60 years of icons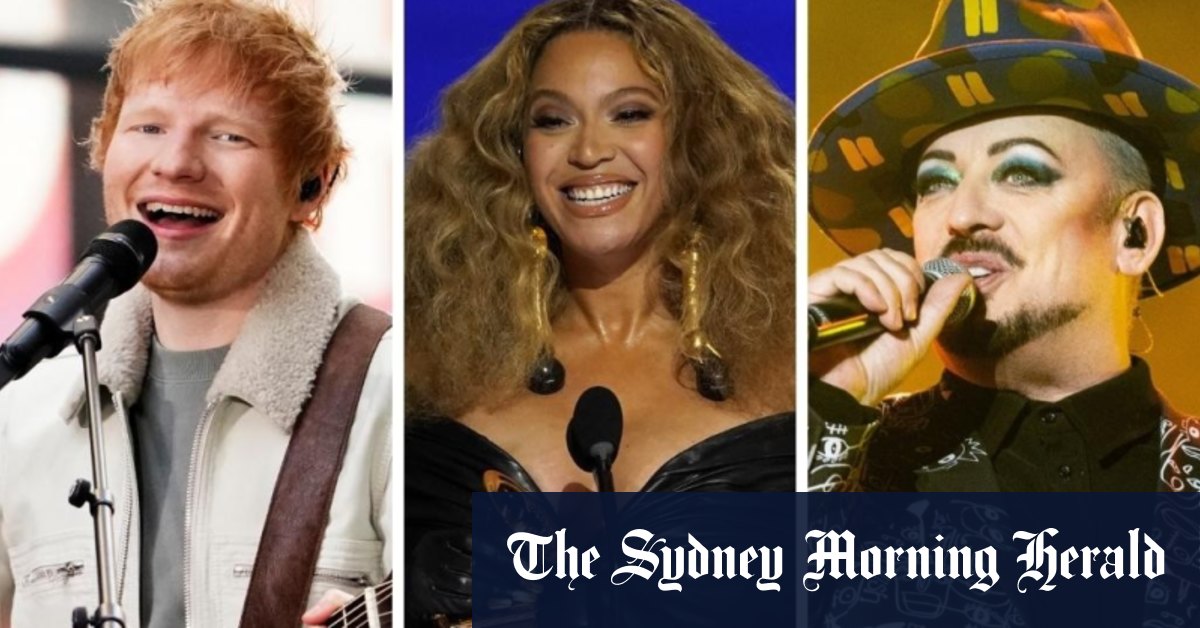 Major labels: a history of popular music in seven genres, Kelefa Sanneh, Canongate, $39.95
Too bad for the modern music critic. His head is one of those TV sleuth arrays so tangled with string and electronic snaps he can't get the door open. Every day more pretty faces, more thongs, more connections, less chance of falling for the big one… what was the mystery again?
For New Yorker music writer Kelefa Sanneh is "How can anyone listen to this stuff?" It's the ultimate, playfully resigned subtitle in an incredibly dense 60-year-old investigation that begins with Dion and the Belmonts and ends with Drake, Ed Sheeran, Beyonce, and TikTok.
His exploration of popular music as a landscape of more or less distinct tribal identities is delimited by seven string colors: Rock, R&B, Country, Punk, Hip-Hop, Dance and Pop. Each is its own chapter, essentially chronological, with a starting point of the author's choosing that is more thematic than strictly historical.
This, in turn, means a radical reorganization of the canonical cliches. The Rock chapter moves from Dion to the Beatles, Stones and Zeppelin to Post Malone and DaBaby in its first three pages. The common thread is what constitutes a "rock star" and how this sacred signifier has been fought for and against by armies of true believers and presumed fakes throughout the ages.
Like an alternating current, this fundamental tension between authenticity and mutation repeatedly agitates and turbocharges every movement. Crossover between genres, you see, is a given. Disco naturally connects the R&B and Dance chapters. Punk is both a clear continuation and rejection of rock. It is inside each of Sanneh's "Major Label" genres that the struggle for identity becomes empowering.
Under subtitles such as "Alternative Everywhere", "Soul Music Is Ours", "Make Country Country Again", "The Opposite of Punk", "The Real Face of Rap" and "Pure Pop Music", he returns again and again on its theme that music "brings people together by keeping other people outside.
Consider superstar Michael Jackson, for example, ousted by a fairly representative R&B critic in the '80s for being "alarmingly unblack." Or the Country Music Academy officially bidding farewell to Taylor Swift via Tweet when Shake topped the pop charts. Or Green Day savagely smeared by the Bay Area fanzine press for having too many fans.