Upcoming Music Artist Imran "YoungDrip" Will Be A Hit In The Music Industry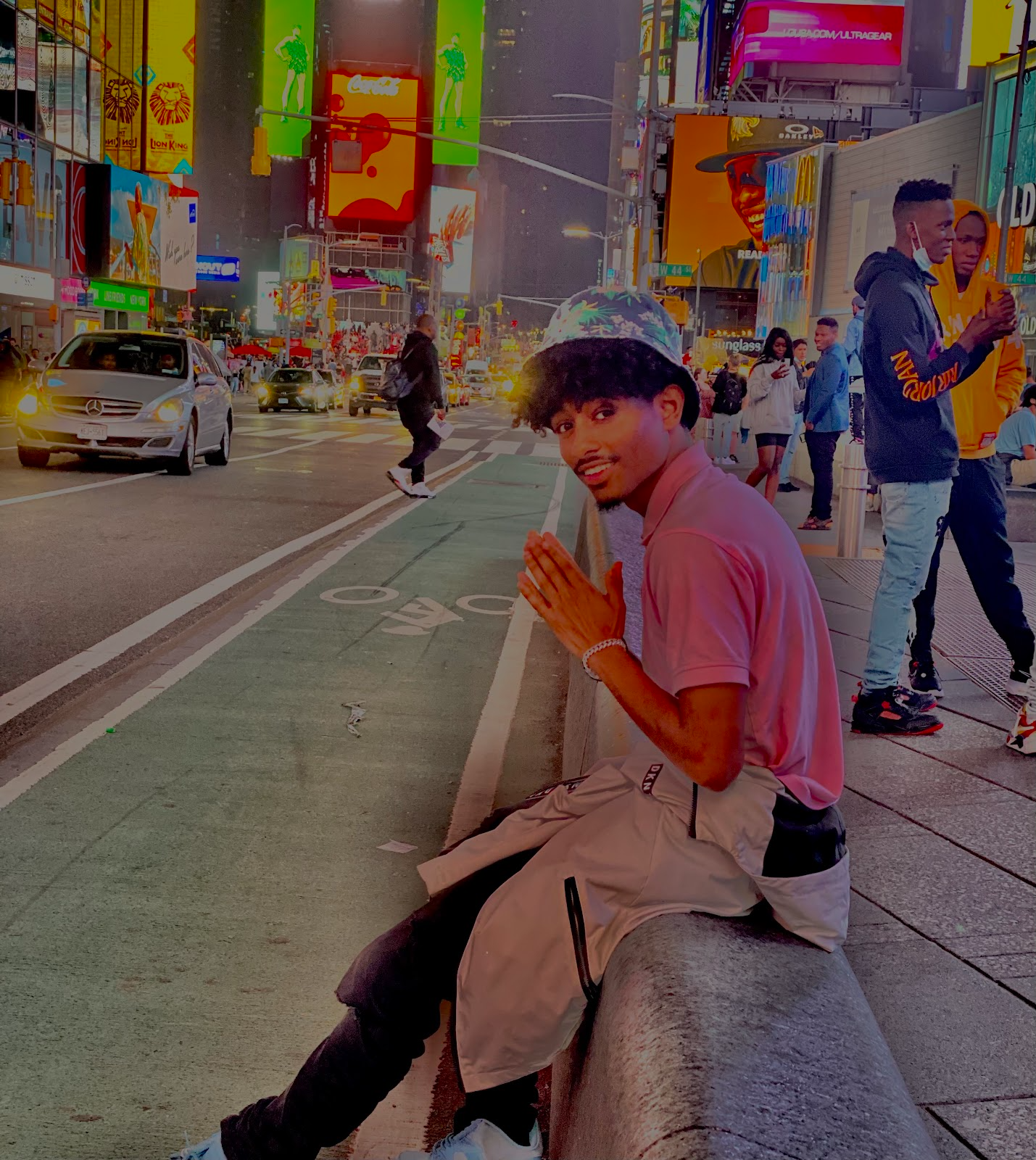 For young artist Imran, music is not just something you listen to. It's something you create. Music is a way of life. It's his passion, and he's only just begun his journey to achieve his dreams.
The self-taught artist, also known as YoungDrip, discovered his desire to create music at an early age. This developed further when he started doing freestyle singing exercises with his friends FatSam and Mighty Husam. At seventeen, Imran released his first song, "Secrets". At the age of eighteen, he started traveling to different states, such as Philadelphia, Atlanta and New York to perform songs. A year later, he decided to make a decision that would change his life. He decided to pursue his dream of having a musical career.
Imran has released several songs on his Youtube channel. Some of his released songs are "Feel Me", "Talk to Me", featuring FatSam and Carlos, "Pull Up", "Hope" and "Real Time", featuring Oy Legacy. Recently, the official music video for "Pull Up" was also released on her channel.
His musical style will remind listeners of Canadian singer The Weekend. This is especially true for his latest song "Real Time," as it features a contemporary R&B and Pop style of music with a similar feel to several songs from The Weekend. It's no surprise considering that Imran's biggest inspiration for his dream in the music industry is The Weekend himself. The idea of ​​being signed by The Weekend is what drives this budding artist to keep working hard to pursue his dreams.
What sets him apart from other singers is his ability to bring his voice to different levels, skillfully. He has an ear for catchy tunes with just the right beat. Although he is well aware of his flaws as a singer and music maker, he does not see them as a threat or weakness to his musical career. He sees his shortcomings as a motivation to do better in singing and musical creation. Indeed, his biggest competition is not other artists but himself. He constantly strives to be a better version of himself day after day.
Imran is also keen to fight against all forms of discrimination, whether in the music industry or outside of it. As a person of Ethiopian descent and as a Muslim, he calls for equal treatment of all, regardless of race and religion. This plea is truly courageous and inspiring for such a young artist like Imran. Seeing an artist use their voice not only to sing but also to speak out against racism is very rare.
His love for music and determination to achieve his goals in life drives him to make more songs and work with more talented artists. With many more life lessons to learn, this up-and-coming young artist is definitely on the road to success.
To learn more about Imran and his music, visit his page here.