Tulsa music artist Kaitlin Butts releases her album | The music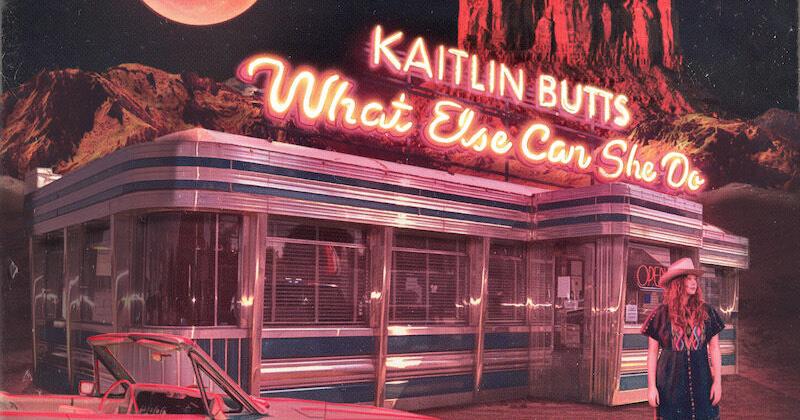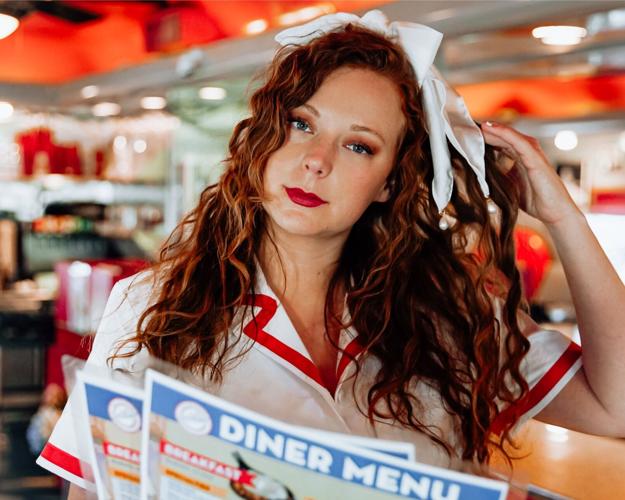 Tulsa singer, songwriter and musician Kaitlin Butts has announced the April 15 release of a new album ("What Else Can She Do"). Her new song, "blood," debuted on Friday.
Produced by Oran Thornton (Angaleena Presley, Logan Brill) and recorded at Sound Emporium Studios in Nashville, the new album tells the story of women – those who are lost, struggling, angry and scared, but who remain resilient through it all. that.
A press release for the album said: "Across seven new tracks, Butts positions himself as one of the country's most engaging new storytellers, delivering songs that address the harsh realities of everyday life, while offering hope and finding beauty in the midst of this pain."
Speaking about the album, Butts said, "These songs are all stories of different women facing the question, what else can she do? Depending on her situation, what choices does she have, good or bad? I don't think life is that pretty sometimes, and with it comes pain and going through tough times, being stagnant, going with the flow, not knowing what to do, or just being downright angry at everything life has put on your plate.
"I see myself in all these women in these stories. I see these women in my friends and family all around me going through divorce, abuse, infidelity, financial instability, addiction, generational trauma, family issues and tough life changing times, but somehow they are still resilient and come out the other side OK . I hope this album makes you feel seen and comforts you in dark times. Know that you are never alone and will not always be so.