The groovy melodies created by Carolina Music Artist in the track 'NVRMND' are sure to have you singing
Jhe music industry is blessed with artists from many genres. With a mix of haunting vocals and soulful lyrics, the Nashville alternative rock music artist 6IX LXNER released their new single 'NVRMND' on SoundCloud and Spotify. This particular track is creating a buzz in the music industry. The track has already reached almost 6k streams on Soundcloud. The artist's brand new track really brings out the best in him as it's the first track off his upcoming EP Deadman Wonderland. The crisp music, strong bass, guitar tunes and drum beats make the track one of a kind. The stunning blend of guitar tunes with the track's refreshing lyrics make it a top-notch and admired production in the alternative rock music genre.
This North Carolina Rock Music Artist 6IX LXNER captured the hearts of all her listeners and never failed to live up to the expectations of her fans all over the world. Inspired by the life of Pixies and crashing pumpkins, the artist 6IX LXNER aims to become a famous face in the upcoming music industry. The energy and enthusiasm with which the artist progresses is quite evident in his track 'NVRMND'. His track is available on all major music streaming platforms. The artist is always available to interact with his fans on instagram and never forget to share its updates as well.
To enjoy this single 'NVRMND', see the link below: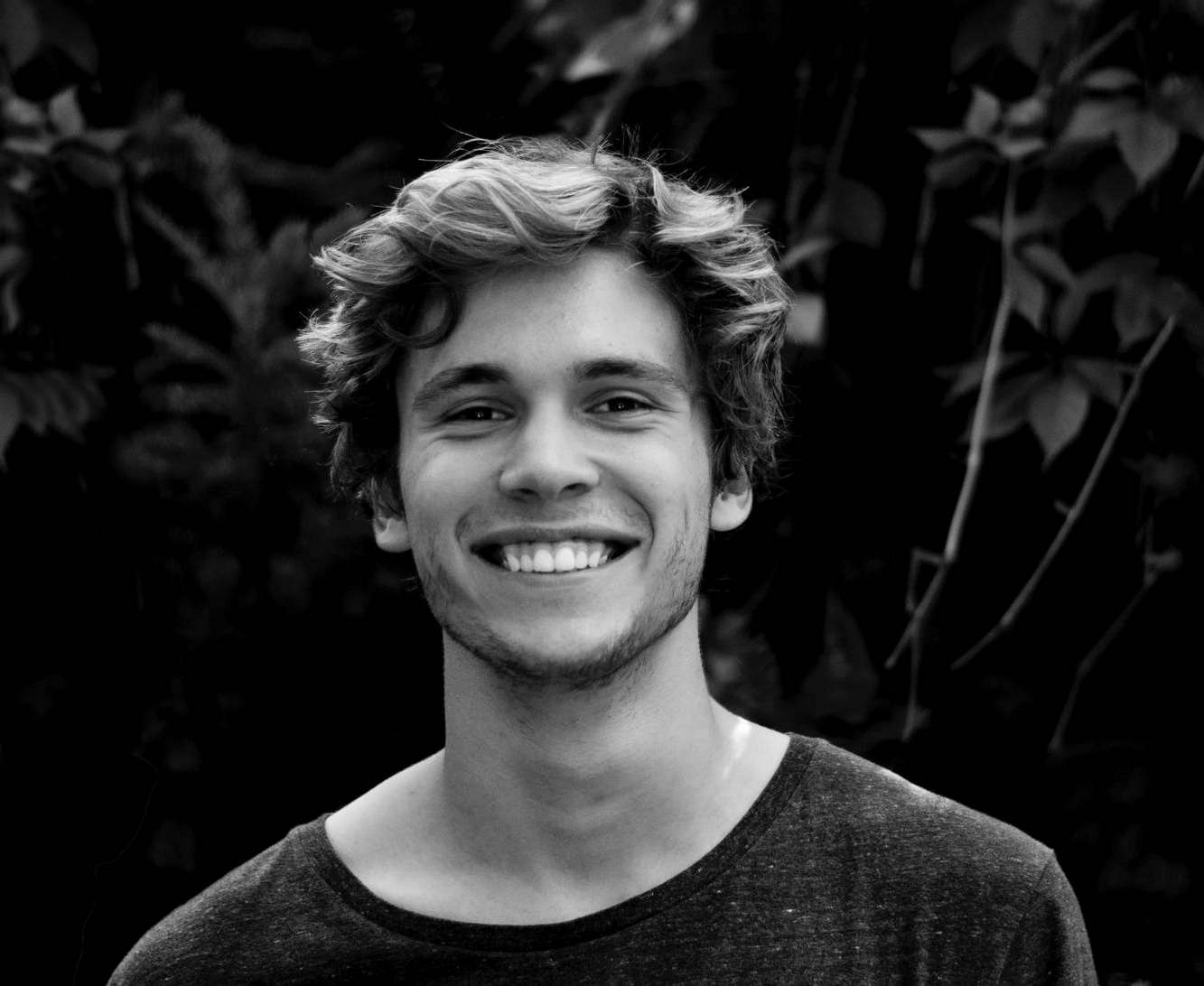 Vincent Delaney – Entertainment
Having won numerous scholarships for courses based on the development of musical content, I have been a ghostwriter for more than 6 years. As a permanent music columnist on all genres of music, I've learned a lot and can't wait to take my writing career in a new direction.