Latin music artist CRYS' advice to up-and-coming musicians: "Just Do It" [Exclusive]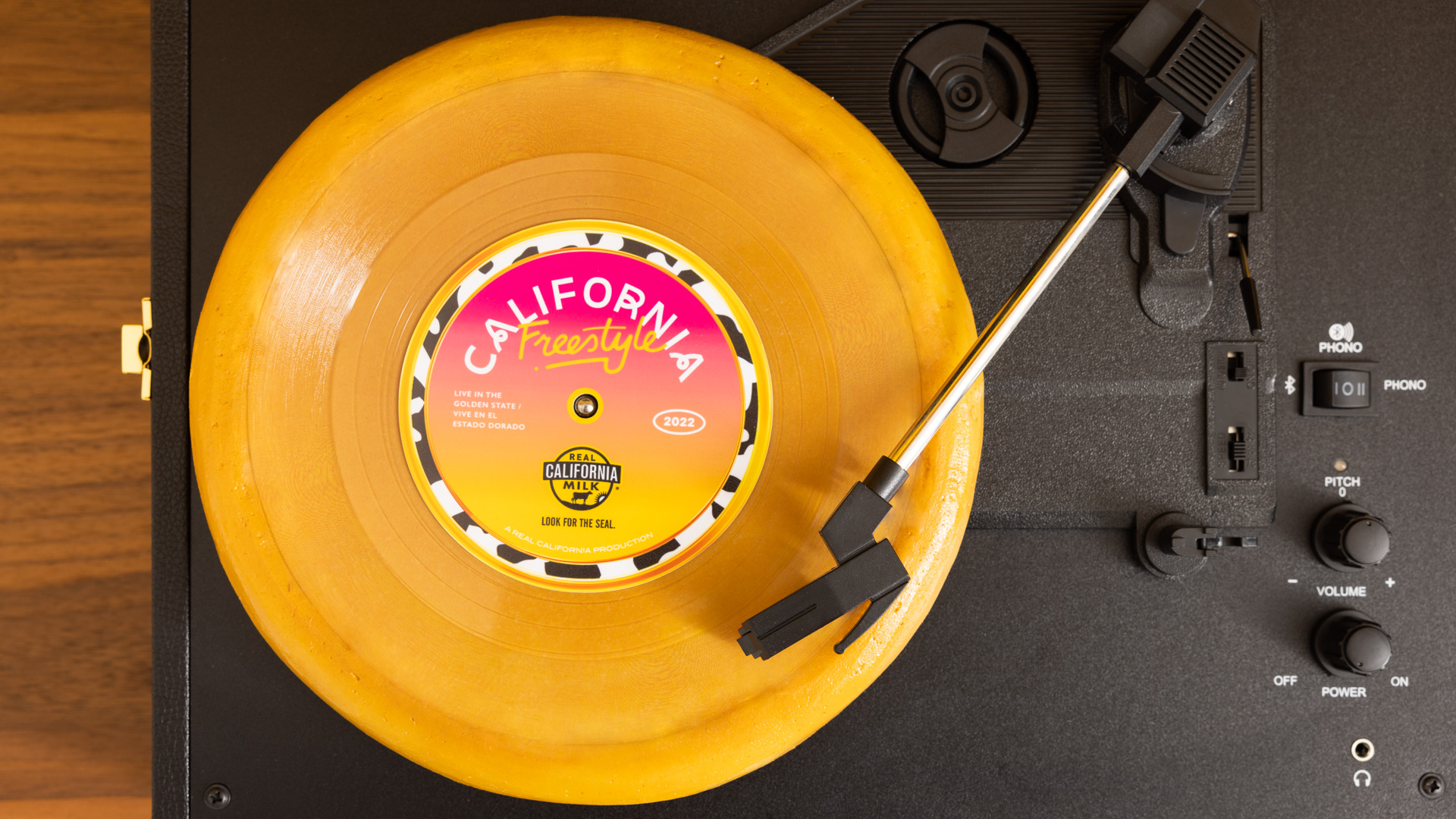 Latin music artist, CRYS, says up-and-coming musicians shouldn't wait for the "right time" to share their music and they should start getting their music out to the masses right away.
"Just do it," she told Showbiz Cheat Sheet. "Use what you have to make it happen. Move with it. Like you believe in it and you believe in yourself and you have something to say, use your voice.
CRYS has advice for emerging artists in Latin music
She suggested starting with simple tools available to everyone. "Maybe start with a voice memo on your phone and then move on to connecting with a producer who can sonically translate that into something better with Logic or Pro Tools," the Latin music artist said.
"Or maybe try to teach yourself how to use it. There are so many resources out there to help educate yourself and hone your skills," CRYS asserted. It's just a matter of believing in yourself, doing it, writing it. Work the skill and connect with the community to empower creatives and other artists who pursue it. Because it's not just you. You know what I mean? But definitely have a strong community.
She reveals how she creates music
CRYS has an intention when creating music, drawing on both painful and joyful experiences.
"I think you have to live a little to be able to say something substantial and profound," she remarked. "So I think drawing from your life experience, good times and even bad times to be able to be authentic and very honest when it comes to writing and translating a message that really moves you, so I think that can move others. I think it can connect others to themselves and to the music.
"I think it's such a powerful tool because it's almost like a mirror, isn't it?" she said about connectivity. "When I write my songs, it's kind of like very vulnerable because I feel like I'm showing people beyond the surface, things that literally come from my heart."
"And so it's great because it provides that connection to be able to sing about things that are close to my heart that may have been difficult in my life," she said. "Or, you know, at the heart of it all, I think it's just about giving a message of hope and being able to change the culture in a positive way and use my voice and then ultimately inspire others to also use their voice."
CRYS draws on his background in Latin music to create "California Freestyle"
She records solely based on her passions, which is why her new partnership with the California Milk Advisory Board and the creation of the "California Freestyle" music video is a passion project.
"California Freestyle basically captures an intersection of Californian music and dairy, which are two things I love," she exclaimed. "Dairy has always been a staple in my household growing up Latina. It always brought us together as a family, you know, the food, the cheese, the tacos, all those dishes that for me are representative of who I am. But also just a taste of California in general.
"It's more than a song, more than another campaign," she shared. "It was very representative of what makes for me, in my opinion, the west coast, the best coast. I simply loved the rich and diverse cultural landscapes. We went all over California to various locations to film it, actually. And it was so much fun because, like every stop, it was a celebration of the people and the dynamic spirit of the Golden State. So it's really a fun project, and the music video and the song are out now and it's exciting to be an LA-based artist who can represent everything that I love about the Golden State.
"California Freestyle" featuring CRYS will also debut on April 3rd Grammys aired in California markets.
Access to the new single "California Freestyle" is available on Spotify HERE.
RELATED: 11 Latin Songs That'll Make Anyone Dance When You Need A Pick Up (Or Anytime)