Indiana Electronic Music Artist DJ Zman Wins Everyone's Heart With His Promising Music
DJ Zman, electronic music artist from Indiana releases wonderful beats to entertain his fans and followers around the world. Stay tuned to his SoundCloud profile.
Listen to new age EDM tracks from the prolific artist DJ Zman. This DJ is an extremely talented artist who shocked everyone with his magic beats. He managed to make songs that have exciting music. People are obsessed with its rhythmic melody and metallic beats. He has always been inspired by songs and music. From an early age, he started mixing songs. At 11, he mixed his first track and since then he has pursued his passion. He is not only a DJ but also a producer. In addition to producing his own tracks, he also produces other emerging artists. He helps other beginner musicians. He is an independent artist and enjoys making tracks by himself.
the Indiana Electronic Music Artist gave a lot of soundscapes as he started working early. Among all the songs, two of them attracted more people; Those are 'Incorruptible (Remastered)', 'Z Mix Vol 1'. The harmonious songs contain beautiful tunes and lively music. People can't help but hit the dance floor after listening to his tracks. DJ Zman gave more songs apart from that also attracted a lot of listeners. These songs are "Uphold", "Z Mix Vol 4", "Dream Chasing" and "Shake It Up". His songs created a buzz in the EDM world. All of his mesmerizing sound designs are available on SoundCloud, so visit his profile and listen to his insanely amazing songs. Follow him on instagram to learn more about his upcoming work.
Don't forget to follow him on SoundCloud:
https://soundcloud.com/djzmanzellers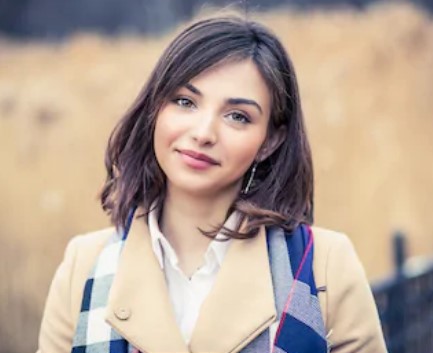 Known for famous blogs and reviews on international websites, I am now a permanent content developer. Being a rock music fan, I mainly participate in writing about rock music and musicians for the organization. I want my readers to connect with this genre and its artists.