Exuberant Bass Music Artist TVBOO Talks "Blue Collar Bass" And More Soompi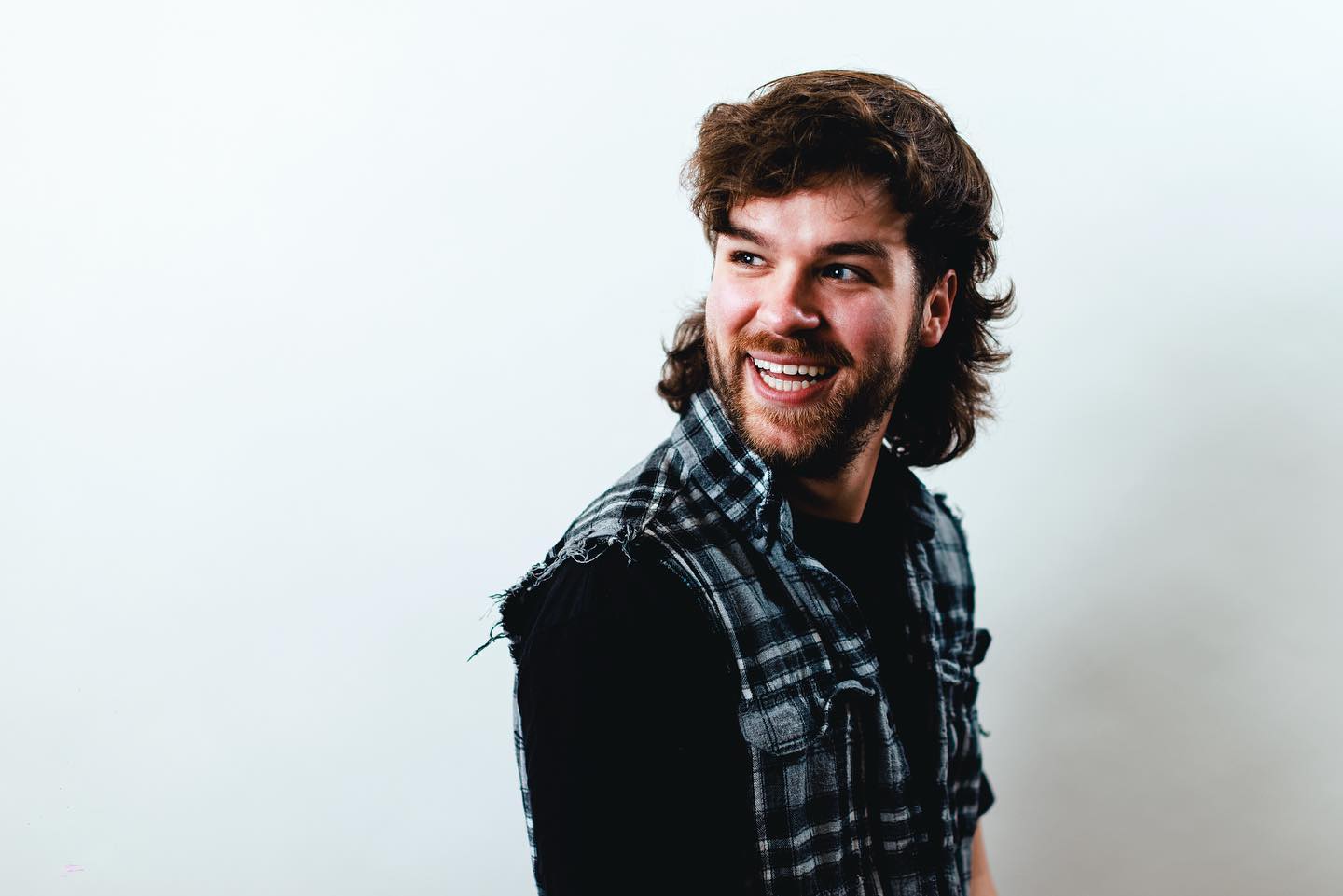 TVBOO stopped by to chat with us about their latest work, blue collared bassas well as stage status, tours, etc.
---
TVBOO has quickly made a name for himself in bass music in recent years, with his grit and southern humor helping him become beloved by producers and fans alike. Known for bringing a unique, wobbly tone to bass music, he packs a playful punch with releases that landed labels like WAKAN, Theater cluband emengiawhile dominating the stages with her sound at festivals and events along the way.
Whether TVBOO dabbles in humorous samples in its releases and sets or shares laughs with guests on its TVLKS with TVBOO podcast, he is an artist who brings joy to the scene day after day. This month he delivered his first album, blue collared basswhich helped showcase his artistry and ability to collaborate with other artists in the bass community.
As TVBOO continues its journey across the United States on the Blue Collar Bass Tour, it took the time to sit down and chat with us about its recent album, ongoing podcast series, and more. Listen to his debut album on Spotify or your favorite platform, and read on for the conversation!
Stream TVBOO – blue collared bass on Spotify:
---
Hi TVBOO! Thanks for taking the time to chat with us. We are excited to catch up with you after your recent release from Blue Collared Bass. This album featured 15 tracks that stray from your usual sound with lots of collaborations and singers. What was the creative process of this meeting like?
It was just me in a room trying to figure out how to push myself to create music that I find fun while pushing myself to create something that I haven't done yet. I became a recluse and knocked these tracks out within 5 months, and it was one of the most creatively free I've ever felt to do whatever I wanted.
You are currently still on your Blue Collar Bass tour with only a few stops remaining. What has been your favorite tour stop so far?
It's really close, but I have to say Tempe, AZ. All the shows have been absolutely insane.
You are clearly very proud of your southern origins. What was it like growing up in the South with a love for bass music? Is there a bass music scene in your home town? If so, what does it look like?
You're right, I'm proud of it! I didn't grow up liking bass music because it wasn't there. I was a touring drummer, so I didn't care about the music and all the DJs. Once I fell in love with music, I started organizing shows, and that lasted about two and a half years until I left Mississippi. After I left, the regular appearance of bass music unfortunately stopped.
Earlier this year, we saw you wrap up your set at Toxic Summer in SF with "Wook Worm." It's one of our absolute favorite tracks, and we were wondering where your mind was when you created such a funky track?
I didn't have a certain state of mind when I was writing it. I was just trying to write a fun song, and it actually wasn't my favorite until I saw how much everyone liked it.
Going back to the beginning of the TVBOO project, you gained some notoriety thanks to your podcast "TVLKS with TVBOO", with all kinds of intriguing guests. What's your favorite podcast episode or guest?
My favorite episodes are the ones where we don't even talk about music. The episodes where we just talk shit are the ones that keep me going. I can't choose one in particular, so I'd say the ones with scam, brawler, Boogie-T, Gardellaand Hi.
You have quite the personality of the host, with plenty of comedic and honest moments for fans to connect with you and your guests. Who are the ideal guests you would like to have one day?
I would like to know DJ Diesel on the podcast. I'm a huge NBA fan, so that would be crazy for me. I would like to have other actors on the road. I have a huge list of people, but I have the mindset that I will eventually get everyone.
Recently, a number of serious allegations have been made against performing artists. How do you handle all of this information and what changes do you think could be implemented in the bass music community to better address this behavior?
It's unpleasant. I don't know if that's how I was raised or because I'm from the South, but I was taught pretty hard to respect women, so when I see stuff like that, it almost seems like foreign. I think there needs to be better decision-making by all parties. I think it's pretty easy to avoid these situations, but here we are. It's also a sensitive subject because if you say something that someone doesn't agree with, you get attacked. This stuff brings out the best and the worst in people, and I think the last thing anyone needs is a redneck telling people how to handle this because I really love my job and I don't want to piss people off any more than I already do.
Finally, just for fun, what is your favorite Southern restaurant in Jackson that you would recommend to someone who has never been to the South before?
I'm going to shout out my old work, "Soul Shine," on this one. Best pizza in town and a super awesome environment.
---
Follow TVBOO on social media:
Facebook | Twitter | Instagram | SoundCloud | Youtube