Actor and music artist Armani Jackson releases shameless anthem 'Roll With Us'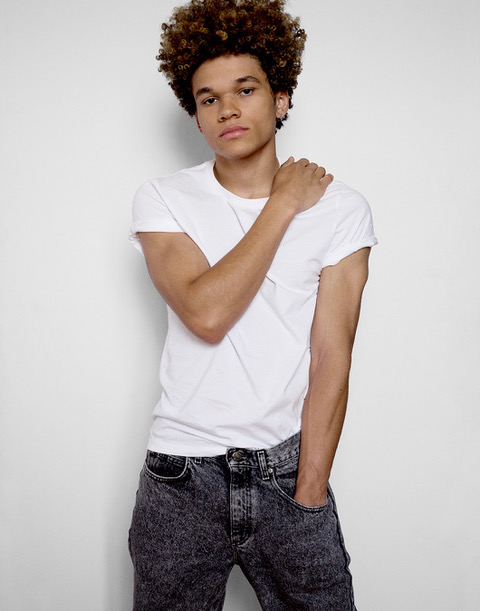 Armani Jackson's latest single, "Roll With Us," is a whirlwind of raw Alt Hip Hop energy.
Jackson writes about the obstacles he faced while pursuing his art, often manifesting as doubts from other people, and sometimes even from his good friends. Produced by The Morgue (Trey Songz, Quavo, Saweetie, Lil Yachty, Rihanna), "Roll With Us" fuses Jackson's powerful vocals into an explosive upbeat hook that will leave you breathless and on top of the world.
Jackson pays tribute to the child he was and the big dreams he pursued despite the doubt on this new single. Despite resistance from friends and pressure from the outside world, Jackson rises to the top on this new track and uses lyricism and a frenzied beat to celebrate his successes. He sums it up in his brutally blunt line, "funny how your friends treat you differently when you open up." Even though he's been injured before, he persistently greets anyone with his roaring refrain: "Ride with us!"
Armani Jackson is creative in every sense of the word. Outside of the Alt Hip Hop/R&B scene, he spends his time writing scripts and creating outlets for teens to share his work through his production company – Blue Velvet Productions, and also recently started a foundation for mental health and addiction with his family. Jackson will appear on shows such as honor society and Wolf Pack In the coming months. A young adult with undeniable passion and talent, Jackson is excited to pursue his career in music and continue to support young artists around the world.
Listen to Armani Jackson's new single "Roll With Us" and tweet @celebrity mix your favorite part!